Taking the Next Step Toward a Cleaner Label
Consumers have developed a new taste for food. They like it clean. These demands are reflected in the marketplace as projections of natural and organic products are expected to represent nearly 14 percent of total food sales by 2020. Depending on the consumer, "clean" can include foods that are organic, gluten-free, allergen-free or contain no artificial flavors. Surprisingly, this food paradigm shift is not limited to trendy millennials or Gen Z, as one might think. Baby boomers and Gen X are also just as likely to check out the labels to ensure a clean product inside.
With such a broad spectrum of consumers seeking cleaner foods, manufacturers recognize this demand is more than a trend. Now they face the challenge of developing products that meet these clean label expectations, as cleaner labels can be more difficult to formulate and don't stay fresh for long. So, how can food manufacturers go clean without compromising flavor, taste, or shelf life?
Fortunately, some ingredient partners are taking the lead with processing options that accommodate the needs of the manufacturer while also satisfying the clean-label consumer. Fermentation is a perfect example of how a well-known and natural food processing method can attain the precise dairy flavor notes a manufacturer wants while maintaining clean label standards.
Most importantly, clean label solutions mean more than just a series of pre-made stock flavor profiles that producers fit into their formulations. Instead, the most innovative manufacturers customize ingredients to fit specific needs. They're exploring processes, trying out new methods, and doing whatever else it takes to help overcome the flavor challenge. They become more than ingredient suppliers, but rather partners with the manufacturers to help them meet their clean-label goals. This partnership can lead to some inspiring results.
For example, a food manufacturer needed the words "natural flavor" removed from the ingredient deck. DairiConcepts used fermentation as a solution. Now, the consumer sees cheddar cheese, cultured milk, and salt when they glance at the label. Recognizable ingredients (click for source) are simply more appealing to clean-label consumers.
About DFA Ingredient Solutions: 
DFA Ingredient Solutions manufactures and supplies various innovative dairy ingredients, including dairy-type flavors, dairy powders, cheeses, concentrates, sweetened condensed milk and more. Starting with fresh milk from its more than 14,500 family farmers, our team combines technical expertise with culinary prowess to create simple yet indulgent products. Our selection of innovative dairy ingredients is made available to foodservice professionals, retailers and food manufacturers throughout the United States and across the world.

For smaller food and beverage companies who might not meet minimum order quantities, we offer a selection of cheese powders, concentrated pastes and specialty powders available for purchase directly on our e-commerce website.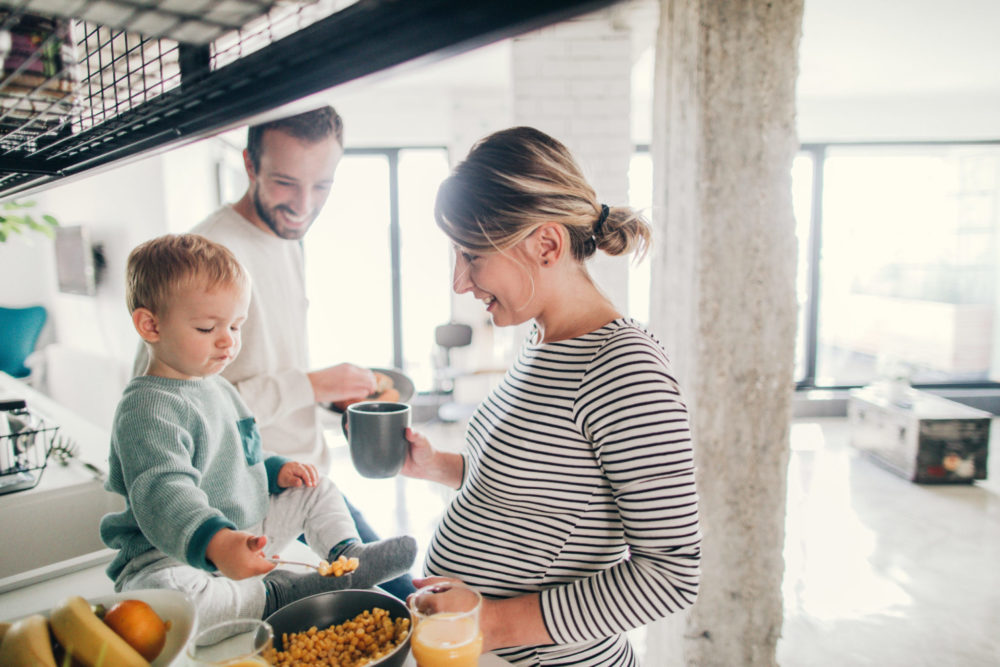 If you've noticed a change in food trends over the last five to 10 years,
Read More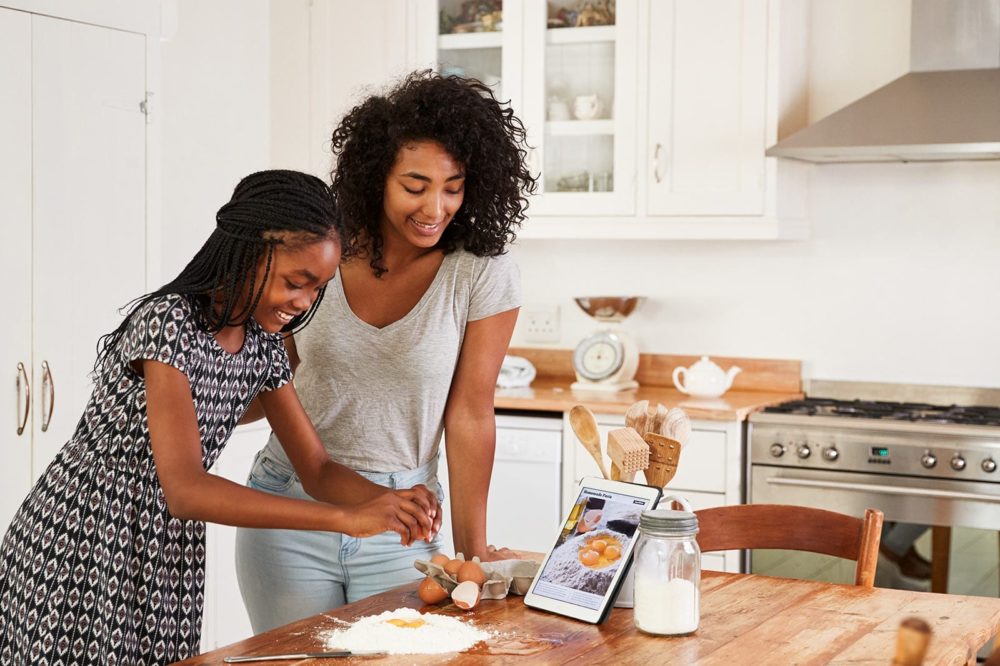 Who's in Generation Z? Every generation has its own take on food, and Generation Z
Read More