The Top Snack Food Trend in the US: Popped & Puffed Cravings
According to food industry trend-spotters, customers are craving popped and puffed snacks in 2018. This method of snack creation applies heat and pressure to snack staples such as corn, rice, wheat, potato, or chickpea, creating an airy, popped or puffy texture. This process uses pressure instead of oil for pellet expansion, making these snacks healthier than their fried counterparts. The result is a healthier snack, produced at a lower cost, that's easy to grab in handfuls and doesn't leave greasy handprints on your jeans.  
For consumers looking for a nutritious snack, popped and puffed snacks can be a guilty pleasure — without the guilt. These snacks have myriad health benefits, including fewer empty calories, providing a good source of fiber, and the potential for gluten-free or organic results.
Even chip manufacturers can stay on trend, and on brand, by using extrusion to reinvent a healthier version of their signature snack with a lot of hot air. In the extrusion process, the product is forced through a die using pressure applied by a screw. The versatility of this process allows for a variety of snack shapes and sizes, including the classic potato chip shape.
This exciting trend offers food producers a blank canvas for any and all top-coating flavors. Puffed and popped snacks serve as a foundation for distinctive flavor, allowing for endless flavor profile combinations. Think indulgent Parmesan and Asiago notes, buttery blends with sea salt accents, as well as seasoned powder versions of the latest international flavors tantalizing the food world.
By working with an ingredient partner, food producers can create unique seasoning powders that bring new flavors to the cutting edge of the popped and puffed snack trend. Food manufacturers have a chance to put their flavor imaginations to the test. Customization is key, and teaming up with an ingredient partner who understands that is essential. Ingredient developers who specialize in customized solutions have the expertise to produce a spectrum of flavor profiles, from wholesome Cheddars that comfort the taste buds, conjuring up memories of Mom's grilled cheese, to exotic flavor blends like chili lime and teriyaki.
For food producers looking to create an indulgent snack with an air of healthiness, puffed and popped snacks provide the perfect base, while ingredient partners can dial in the flavors. Any food manufacturer can now offer a tasty snack that declares organic, high protein, or high fiber on the label and still offer intriguing new flavors. A profitable siren call to health-conscious consumers with a sophisticated snack palate.
About DFA Ingredient Solutions: 
DFA Ingredient Solutions manufactures and supplies various innovative dairy ingredients, including dairy-type flavors, dairy powders, cheeses, concentrates, sweetened condensed milk and more. Starting with fresh milk from its more than 14,500 family farmers, our team combines technical expertise with culinary prowess to create simple yet indulgent products. Our selection of innovative dairy ingredients is made available to foodservice professionals, retailers and food manufacturers throughout the United States and across the world.

For smaller food and beverage companies who might not meet minimum order quantities, we offer a selection of cheese powders, concentrated pastes and specialty powders available for purchase directly on our e-commerce website.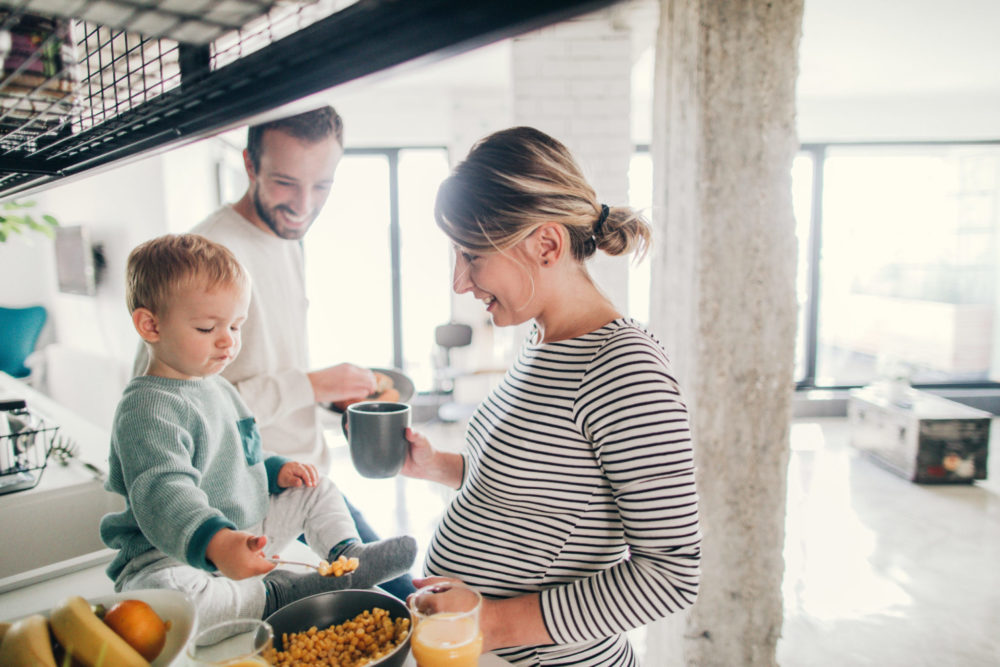 If you've noticed a change in food trends over the last five to 10 years,
Read More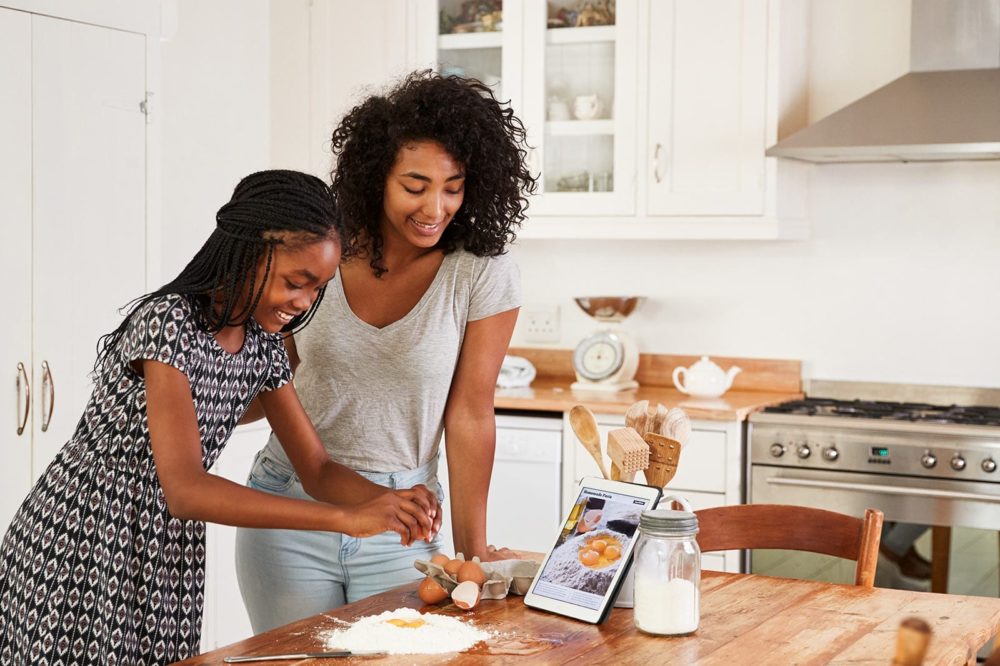 Who's in Generation Z? Every generation has its own take on food, and Generation Z
Read More