When a food producer is faced with the challenge of needing more cheese flavor while using less block cheese, cheese concentrates are often the solution. Concentrates offer anywhere from 3 to 10 times the amount of flavor, or more, than standard cheese without compromising on taste, aroma, and mouthfeel. A cost-effective solution, cheese concentrates have a shelf life of six to nine months. And unlike block cheese, which continuously ages, cheese concentrates retain a consistent flavor profile. As the consumption of natural cheese skyrockets, with sales reaching $17.4 billion annually, consumer demand continues to grow.1 Concentrates may be the next big cheese among food producers, but only if ingredient partners know how to dial them in perfectly.
Along with the growing demand for cheese, consumers' palates have evolved to become increasingly sophisticated. The current consumer craves distinctive flavor notes, including artisanal and international cheese profiles. In addition to unique flavor, consumers are looking for healthier options. They want a clean-label cheese, without complex additives, that boasts low-fat and low-sodium.  Concentrates are ideal choices for optimizing both formulations.
Because of evolving consumer palates, many food producers don't think of a stock cheese concentrate product as being the ideal choice. Yet through customization, cheese concentrates can often be the best strategy for dialing in precise flavor profiles for everything from salad dressings and dips to sauces and bakery products to pasta fillings and soups. 
Whether as a paste or a powder, the varying applications of cheese concentrates can be the right fit for many categories of the food industry. However, ingredient partners need the intuition to make the right flavor adjustment to meet these versatile challenges. Ingredient partners need to be able to make subtle modifications to reduce block cheese content or to fine-tune flavor so the standard of identity cheese notes are precisely matched — adjustments essential for customization. In order to help achieve the subtle modifications a food producer desires, a food ingredient supplier can offer assistance and advice to companies.
Many of these capabilities come from a deep knowledge of dairy ingredients and the customization methods that allow experienced ingredient partners to master the complexities of unique cheese profiles. Whether recreating the bold spice of a jalapeno Cheddar, a smooth and creamy Gouda, or a delicate Asiago, a knowledgeable provider can use real, cultured dairy to deliver the sensory experience consumers are hungry for. Mature flavors can replace processed cheese, either fully or partially, to custom fit a food producer's specific needs for flavor accuracy and application.
Start the conversation with a potential ingredient partner by asking about their background and expertise. An ingredient partner experienced with the process means they have the flexibility for intricate flavor customization. With tailored cheese concentrate experience, an ingredient partner can find the ideal blend of flavor notes, transforming a food industry challenge into a craveable achievement.
About DFA Ingredient Solutions: 
DFA Ingredient Solutions manufactures and supplies various innovative dairy ingredients, including dairy-type flavors, dairy powders, cheeses, concentrates, sweetened condensed milk and more. Starting with fresh milk from its more than 14,500 family farmers, our team combines technical expertise with culinary prowess to create simple yet indulgent products. Our selection of innovative dairy ingredients is made available to foodservice professionals, retailers and food manufacturers throughout the United States and across the world.

For smaller food and beverage companies who might not meet minimum order quantities, we offer a selection of cheese powders, concentrated pastes and specialty powders available for purchase directly on our e-commerce website.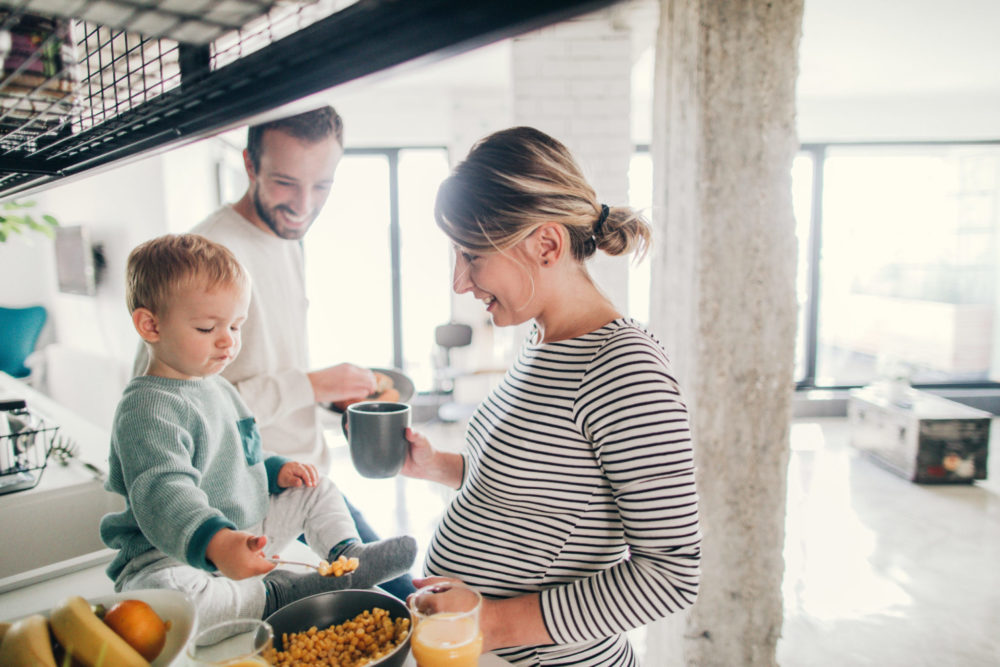 If you've noticed a change in food trends over the last five to 10 years,
Read More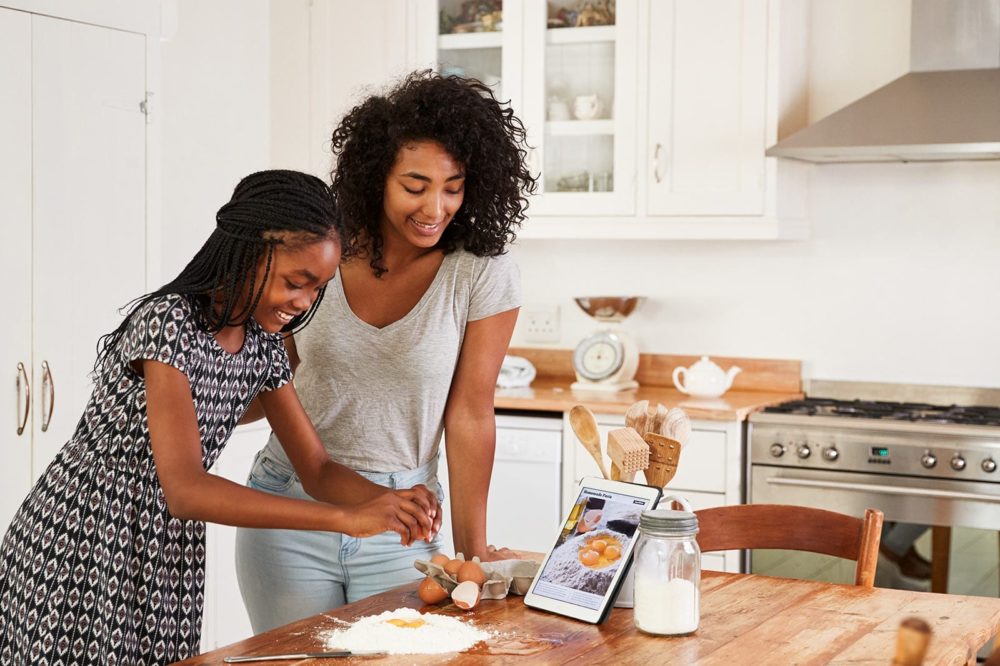 Who's in Generation Z? Every generation has its own take on food, and Generation Z
Read More