Scott Barnes, An Innovative Leader at DairiConcepts
Each morning, before the sun fully rises, there's work to be done on the farm. Depending on the season, crops need to be planted or harvested, hay needs to be put up, and the cattle need to be tended to. That might not sound like an ideal morning for most kids, but it was for Scott Barnes. He grew up on a dairy farm in Miller, Missouri, and can't imagine any other childhood.
While Scott loved the fieldwork and putting in long hours to get the job done, it was the cattle that he especially loved. His family often teased him for how he made pets out of the cattle, even naming a few of his favorites! With a childhood spent biding his time with bovines, it's no wonder that Scott would go on to spend his life ingrained in the dairy industry.
While working on the farm, Scott was pretty sure he would major in dairy science, but once he started at Southwest Missouri State, he discovered his passion was in animal science. While studying for his B.S. in animal science with an emphasis on dairy, Scott found himself working for a company that made cheddar cheese — that company just happened to grow into DairiConcepts.
Fast forward to 2018 and Scott is a leader in product development at DairiConcepts. Focusing mostly on powder projects, Scott manages projects that come in from the sales team, giving guidelines on what they need and developing new products. But even after 32 years with the company, there are still challenges that require out-of-the-box thinking. It's those challenges that push Scott to be an innovative leader in the industry. While it's one thing to just develop seasoning, it's another to develop that seasoning in new ways and to push the boundary on developing new flavor profiles that can help reduce costs. In his role, Scott gets to use his extensive knowledge of dairy to develop new products for customers and guide other team members into making the best possible product for their clients.
In his free time, Scott is still very much connected to his beef farm, now having 75 of his own beef cows. He loves to fish for crappie, hunt for deer, go tubing on the lake, and spend time with his family. Married for 30 years, Scott and his wife dated as teenagers and now have six children.
Most people aren't lucky enough to discover their passion at such a young age, but growing up on the farm, Scott knew his inspiration came from the animals around him. Between his family, his farm, and his role at DairiConcepts, Scott truly spends his day surrounded by things he loves.
DairiConcepts has become the innovative partner for food manufacturers that need customized ingredient solutions. Doing more than just helping food producers achieve their dairy flavor goals, DairiConcepts is creating better flavors, creamier textures, and clean label foods. They're delivering a product with the desired flavor in mind while keeping up with consumer's evolving tastes. Order a sample to experience the DairiConcepts difference.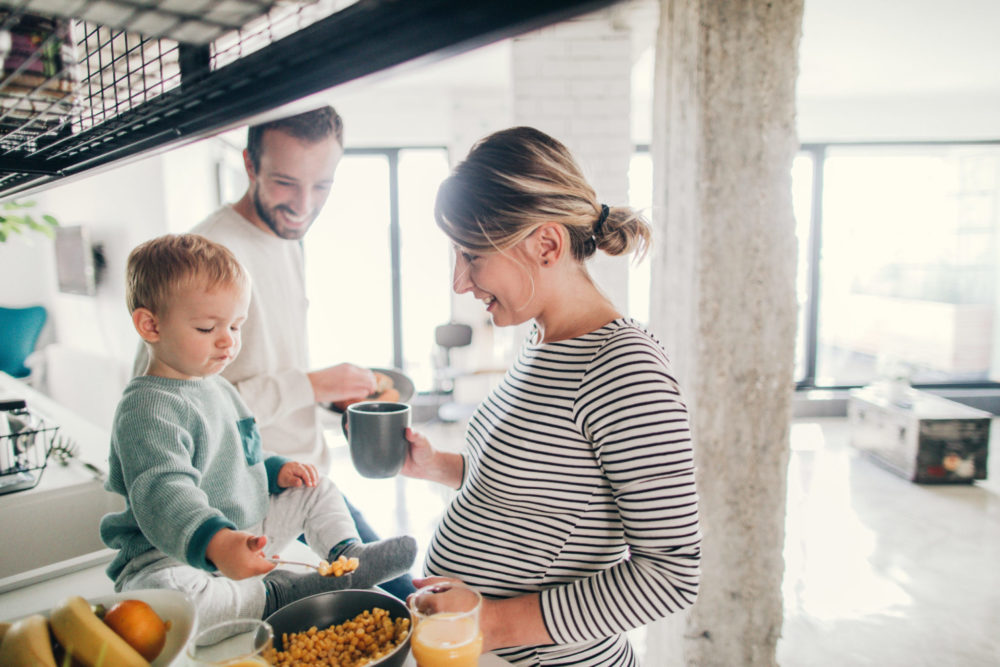 If you've noticed a change in food trends over the last five to 10 years,
Read More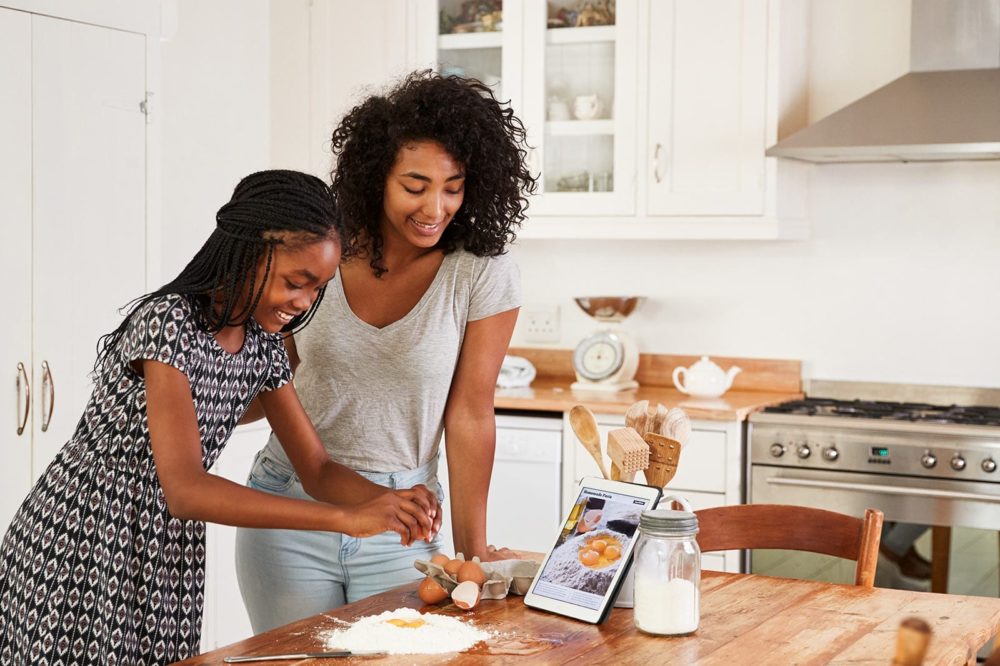 Who's in Generation Z? Every generation has its own take on food, and Generation Z
Read More